Hey, all.
As I was about to put in my Fleurcup, I noticed one of the ridges on the stem was peeling off (images below). I put it in and, so far in its use this month, the ridge hasn't fallen off completely. There was some out-of character cramping beginning upon insertion and, after taking out the cup later that day, continued for hours after removal. (This cramping might have been caused by my body's eternal hatred of me, 'cause you know how it is. ;D) I didn't use the cup for the rest of the week just to be safe.

What should I do about this? Has any of this stem trickery happened to you?

I'm guessing I could peel off that half-ridge and just file it down.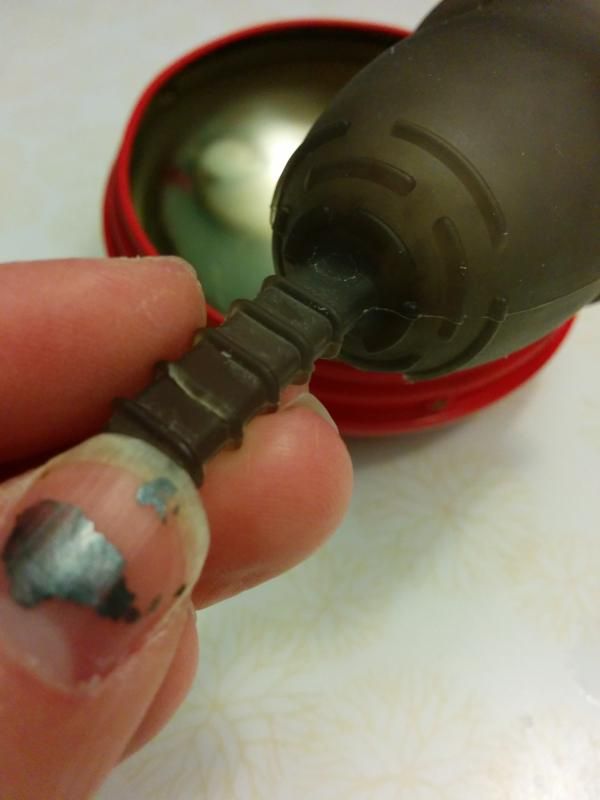 Thanks in advance!