This is the 3 year anniversary of when I got my first cup! I only use it on light days, and then not even all the time, but when I do use it it's so handy! Should I run out of cloth pads, this is what I depend on.

I store mine in a container that used to hold M&Ms. They were wrapped in plastic inside this little metal case. My brother received it in his stocking one year, ate the M&Ms, and the case was too pretty to throw out. Pictures are under the cut! (Sorry for a little blurriness.)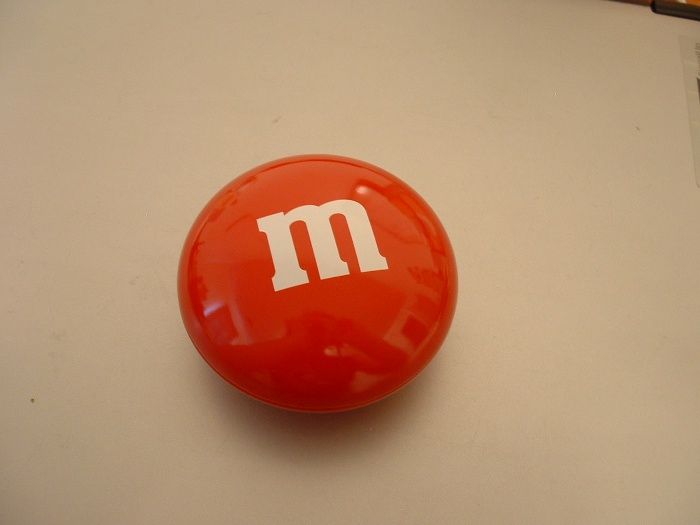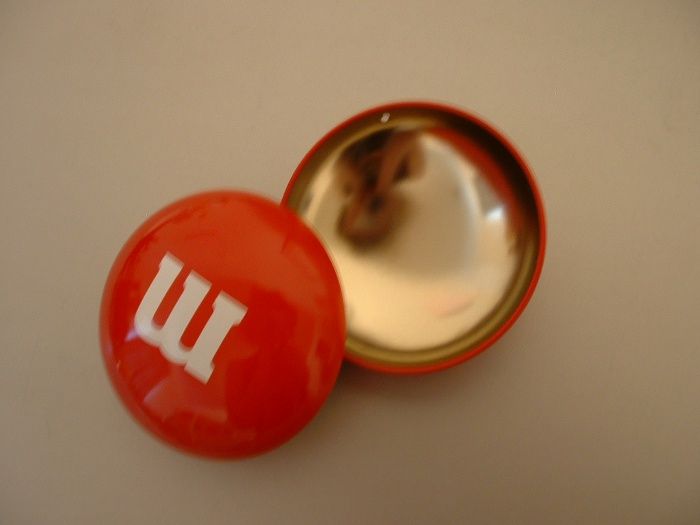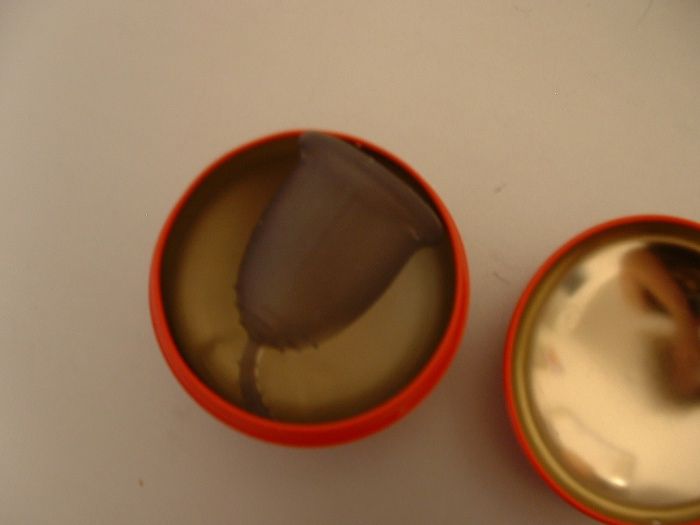 The stem is just a little bent when the cup is stored, but it bounces back when I remove it from the case. So far, it hasn't worn out. The case is, at times, a little difficult to open, but that makes it all the better because I wouldn't want it opening by mistake.

Do any of you store your cup in something other than a cloth pouch or tupperware?