Hello Ladies! SO I decided to take pretty pics of my Diva Cup minus the stem and show off the kinda unusual fold I use! Hope these Help!!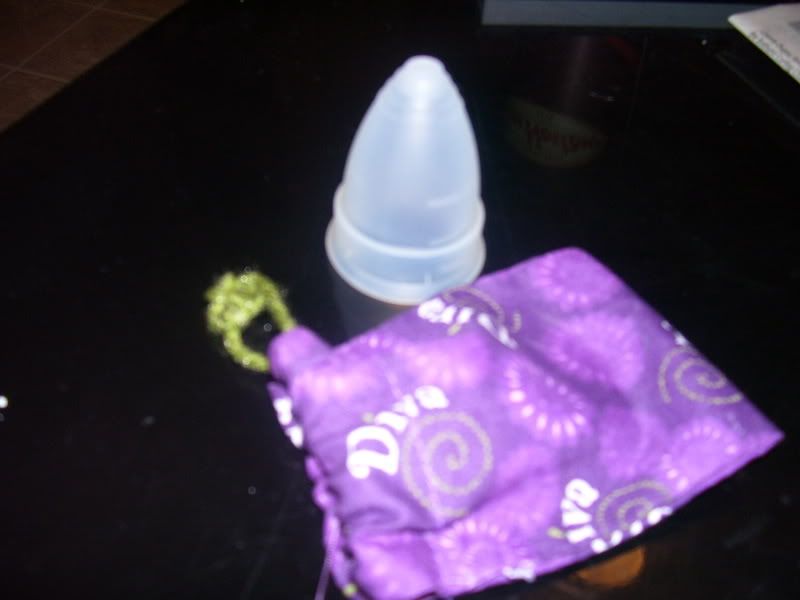 My Cup and Bag!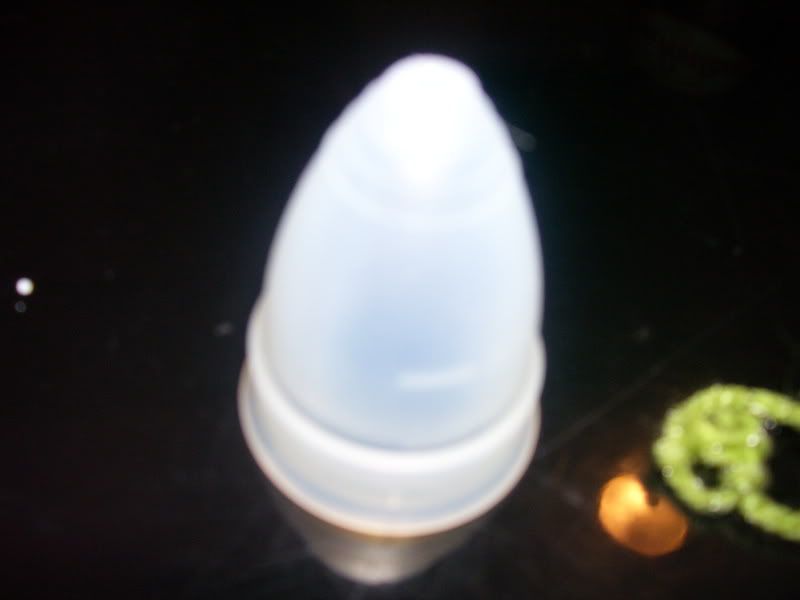 And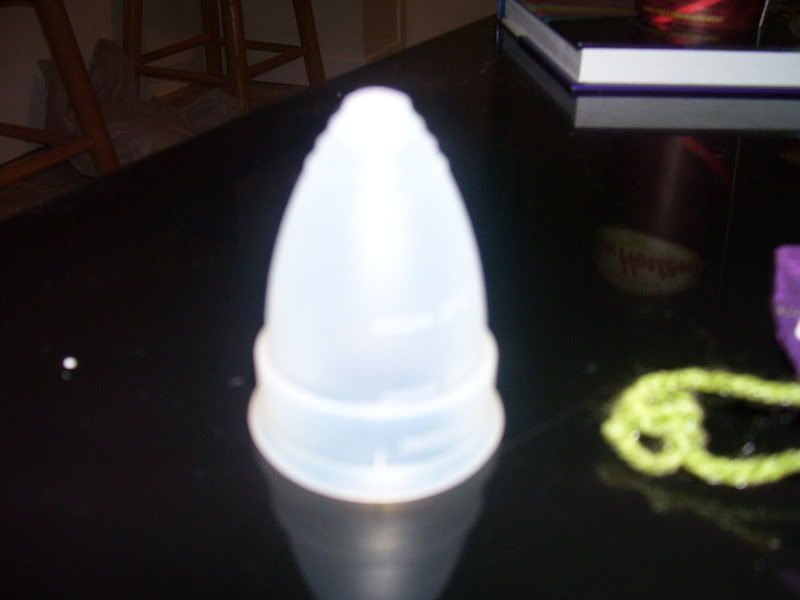 My Cup with No Stem!
How to Do my semi-crazy fold!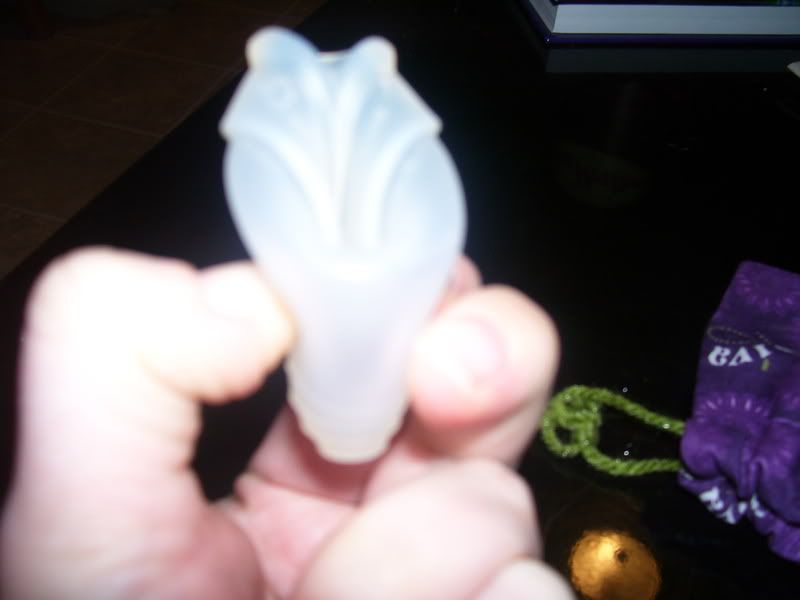 Start with a punch down, push one edge of your cup until it fold down and in on it's self.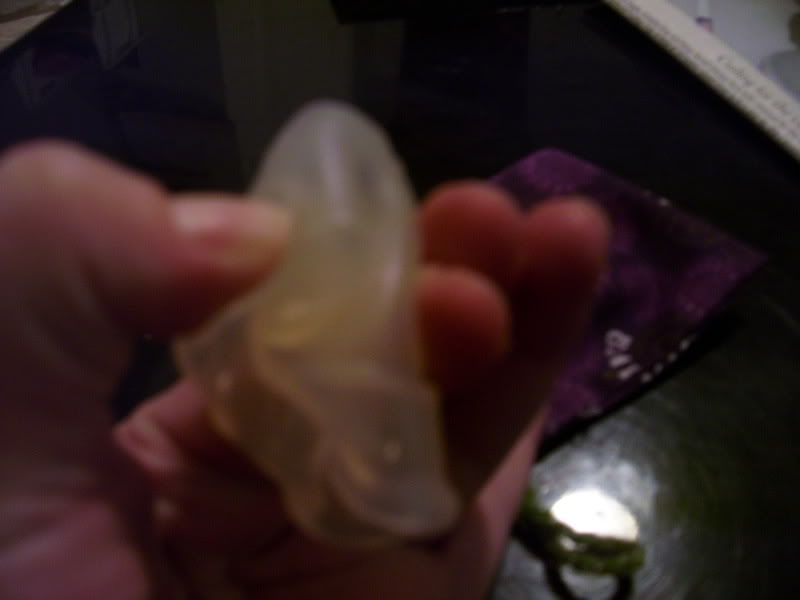 and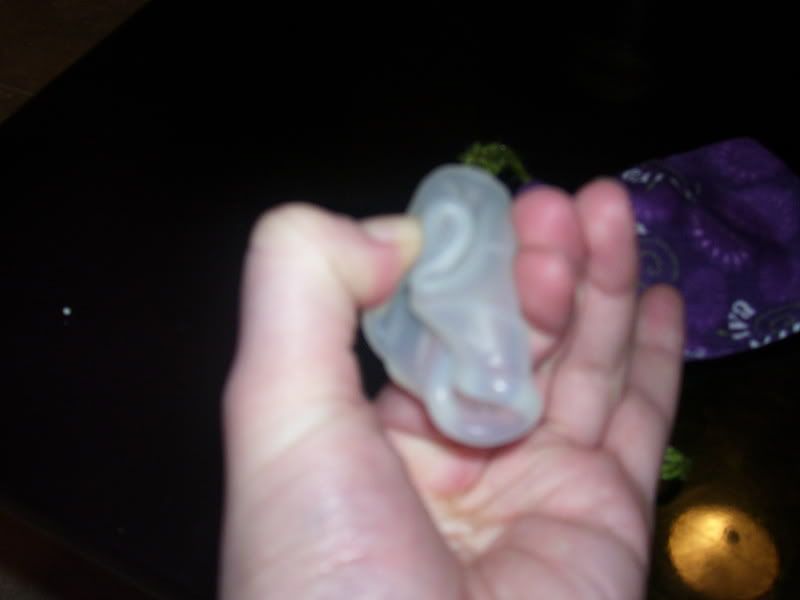 now pinch the opposite sides to hold it in place and fold the bottom of the cup like you would do a CFOLD, It;s hard to hold the fold, but I find I get it mostly inside then it "pops" and I slide it in the rest of the way while it naturally twists!
It's not pretty but it's the smallest thing I could figure out! hope this helps you ladies!